Please donate to Tunnel to Towers Foundation on behalf of Joe.
Click here or here.  Every bit counts.
It is with an extremely heavy heart that we announce the passing of our former Brooklyn Aquarium Society President, lead board member and widely known Joe Graffagnino.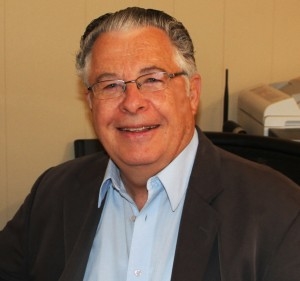 Joe has been the face of the Brooklyn Aquarium Society for over 30 years.  Joe will be greatly missed and our prayers go out to his family.
A viewing will be held on Friday, September 10th
At
Scarpaci Funeral home
1401 86th Street
Brooklyn NY 11228
Between 4 & 8 PM
More details to follow…