AQUATICNews is published quarterly.
Please read below, a notice on redistribution.

Current Issue: SUMMER 2023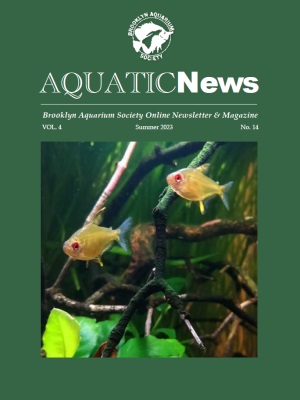 PRIOR ISSUES (Archives)
2023
SPRING 2022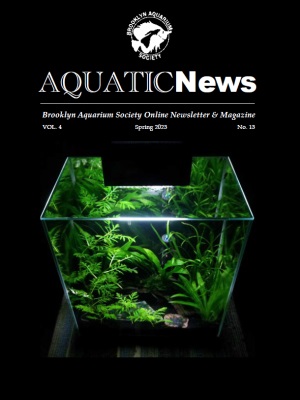 2022
WINTER 2022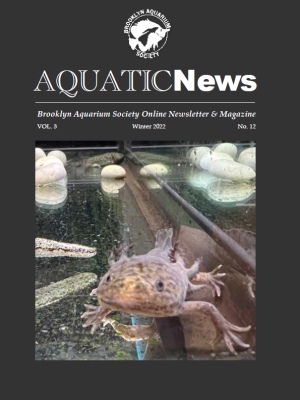 FALL 2022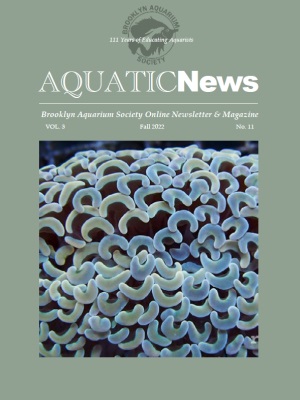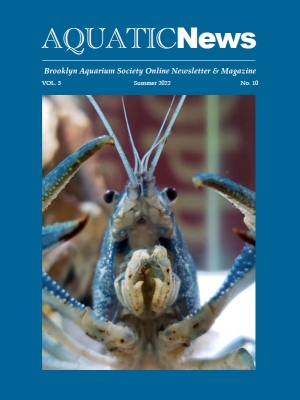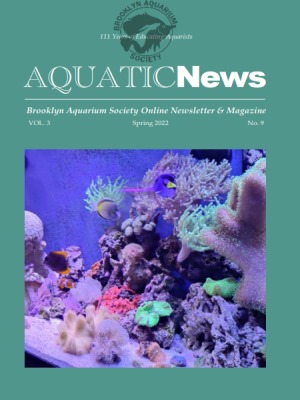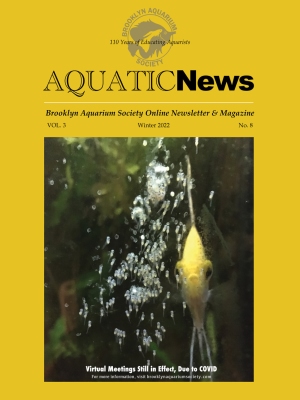 2021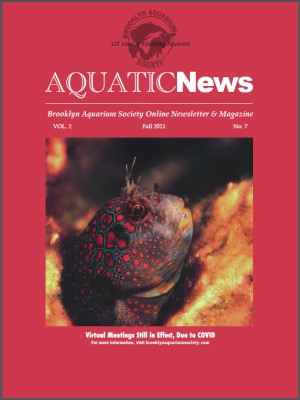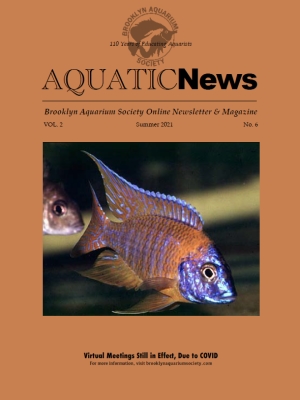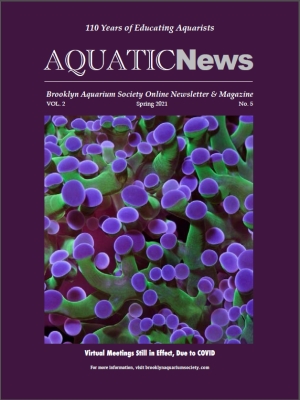 2020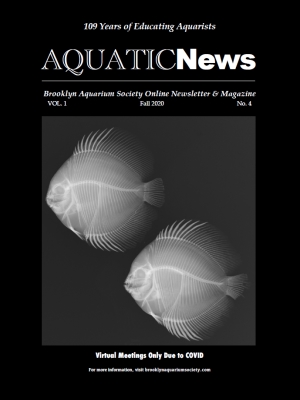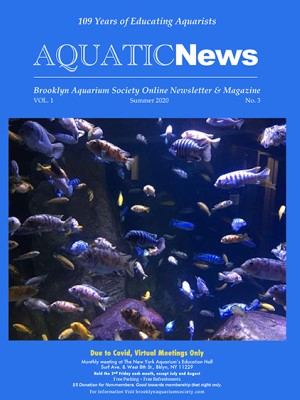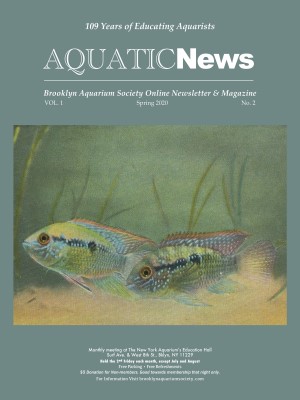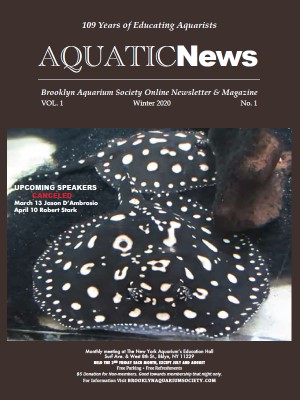 Original articles may be reprinted by other non-profit organizations, provided proper credit is given to the author and AquaticNews, and two copies are sent to the Exchange Editor. Transcriptions of lectures may not be reprinted without the written permission of both the Editor and the Speaker. Distribution of articles on any online electronic service is prohibited without written permission from the Editor and Author.
A notice of where approved articles have been posted should be sent to the BAS Exchange Editor (see Contacts).

An Adobe Acrobat Reader is required to open and read pdf files.  While most modern computers come with this free program pre-installed, there are some that don't have it.  You can obtain your free copy of this versatile program from the link below.  It takes few minutes to download it and install it on your computer.  You only install it once and not every time you come to read our AquaticNews.
> Get Adobe Acrobat Reader Now.
ALL CORRESPONDENCE CONCERNING THIS PUBLICATION SHOULD BE SENT TO:

Editor: Virginia (Ginny) Cahill – basny.editor [at] gmail.com
Please submit all articles to the editor by mail or e-mail.
Editor/Advertising Manager:
Brooklyn Aquarium Society
Attn: Ginny Cahill
P.O. Box 290610
Brooklyn, NY 11229-0111
basny.editor [at] gmail.com
** Note: The Editor takes full responsibility for misspellings and punctuation errors.
Please note: Archived copies of our previous publications:
The Aquatica & The Bulletin can be found here and here.
We also recommend that you visit the following pages: