With passing of our Editor, John Todaro (R.I.P John – read here) The Aquatica and The Bulletin are being archived and replaced by our new publication AquaticNews.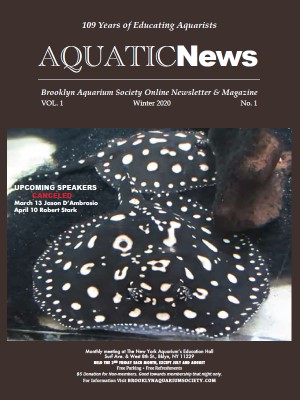 We are excited to announce that the position of BAS Editor was filled and our new editor, Virginia (Ginny) Cahill will be working on our beautiful new publication – AquaticNews.
Please note: Archived copies of our previous publications: The Aquatica & The Bulletin can be found here and here.