Seth Kolker
08/08/1954 – 11/05/2020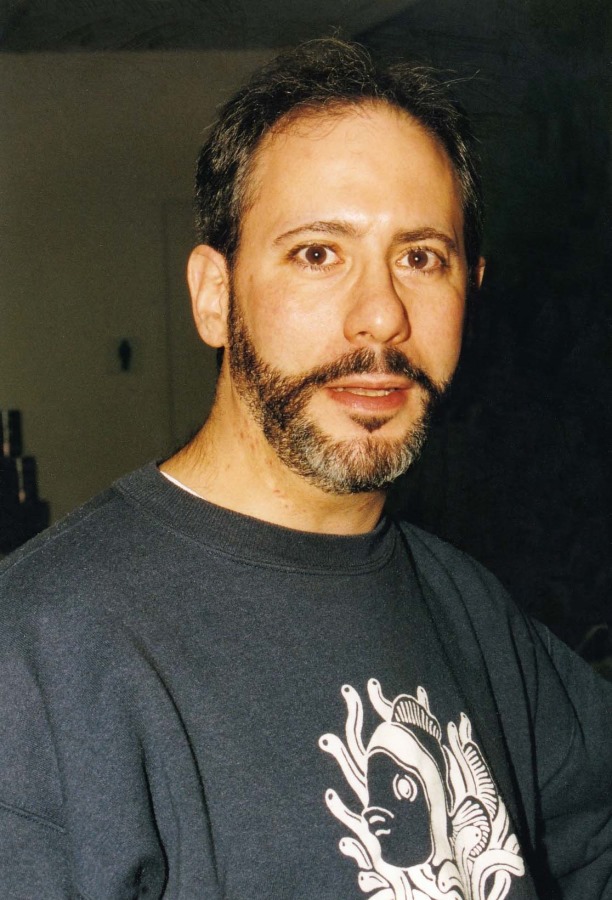 President of the Brooklyn Aquarium Society
1989 – 2001
Seth was a dedicated aquarium hobbyist his entire life. He was the youngest member ever elected, in the Society's 109 years, to the Brooklyn Aquarium Society's Board of Directors while still in his early teens. Seth was a visionary in the aquatic industry. His keen eye for the hobby and insight into the future helped propel the Brooklyn Aquarium Society into unknown areas. In the 1970s and 80s, it was Seth's influence to move the club into African cichlids and then into marine environments with saltwater fish and corals.
Seth Kolker was the inspiration for many aquarists to try new areas of the hobby; to dabble into the arena of African cichlids and marine species. He was patient and resourceful to novices and experts alike. He would go to hobbyist homes to help resolve aquatic problems.
Seth loved to auctioneer at aquarium society events. He would travel to neighboring states to assist clubs large and small donating his time to help the clubs remain financially solvent. Not only would he know the species about to be auctioned, but he understood the species origins and the best foods to bring out the fish's colors and health condition.
Seth increased the Society's membership from as small as six members to close to 500 members when African cichlids and marine species hobbyists were included.
Thank you, Seth, for all you have given to this wonderful hobby.
May God bless and comfort you.